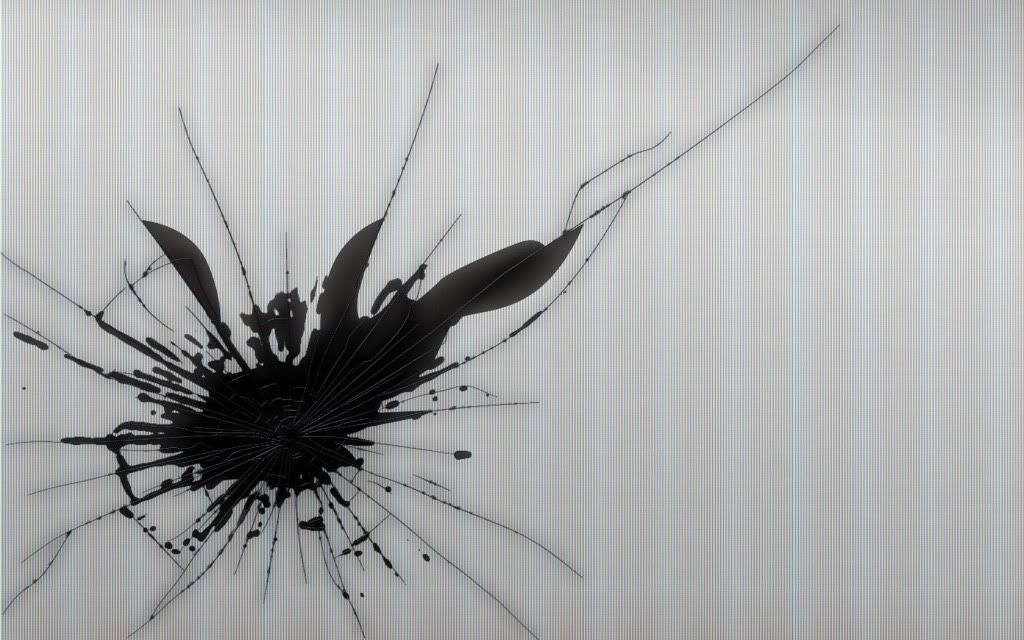 Source: Google images
My Lovely DSLR camera is not functioning anymore. I've been very sad day for the past few days..... I've had so many plans for us. This summer was going to be full of excitements and novelties. Visits of new places and experiences of new cultures..... but now I can only use my own photographic memory to reminisce about what could have may been. Last week was my last exam and instead of feeling joyous and free I felt triste and devastated. She meant the world to me and was everything to my eyes. This crack has infected her abilities and her joie the vivre; she is now laid there like a cadaver. I can't even look at her anymore! ......
Well well my dear readers you may have to wait for a while before seeing some good quality photography again.
(The camera was a gift from my dear Mr. X-bf which means I have no receipt ... + I can't afford repairs)