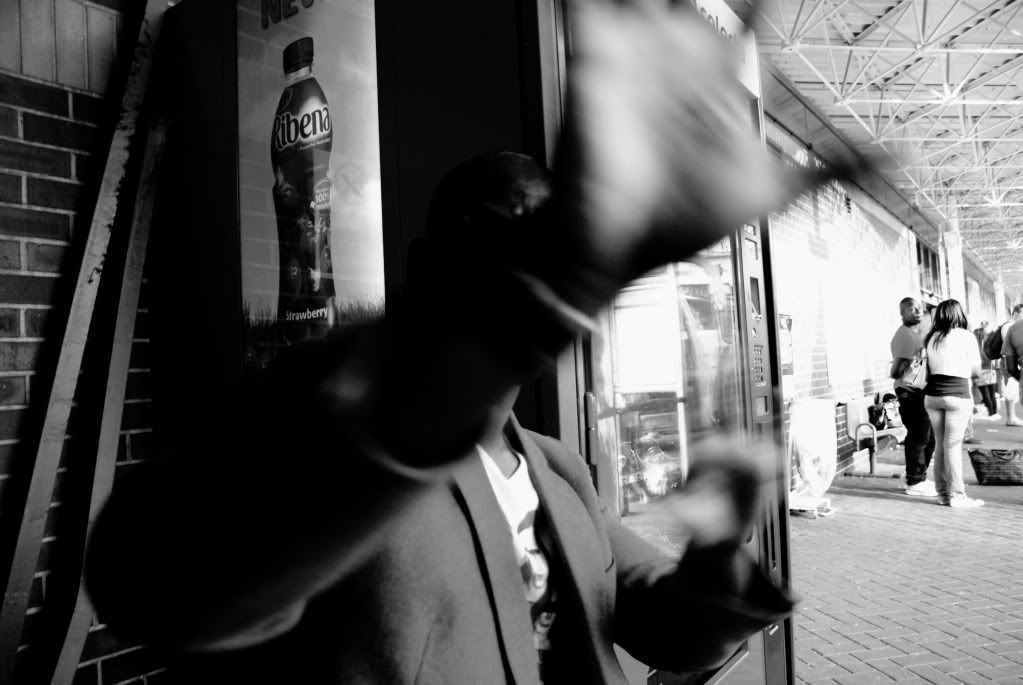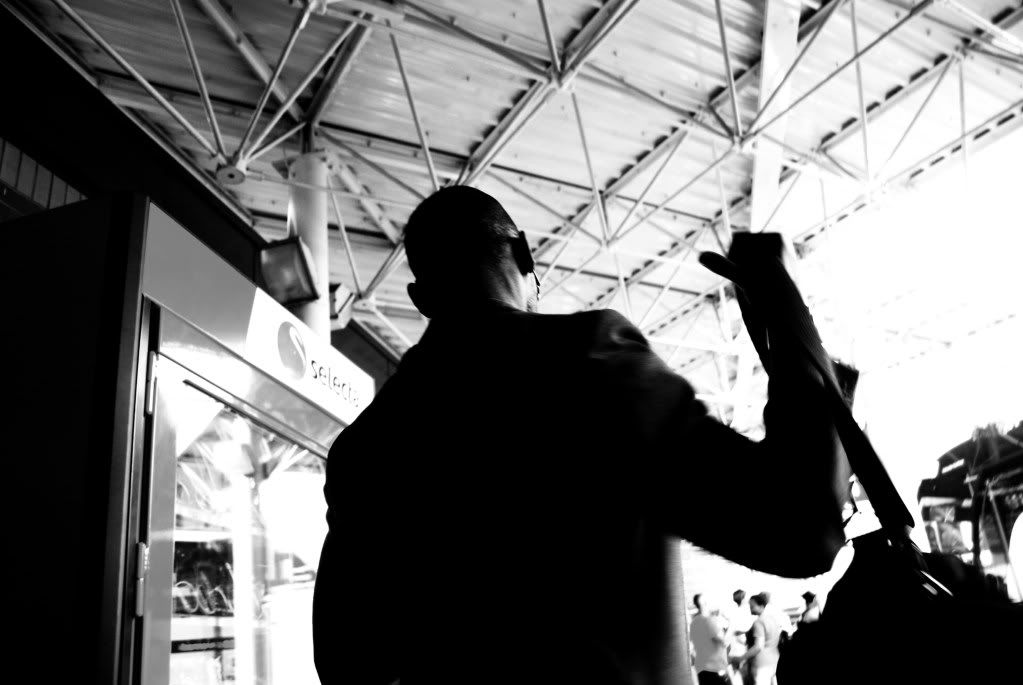 Source: Photos taken by me
Life is full of beauty... we should breathe, love and laugh as if today will never end.
Focus on your dreams... never let them go...
Be you, be strong and shape your future the way you want it as you are the leader of your destiny.
It is never too late for new beginnings.