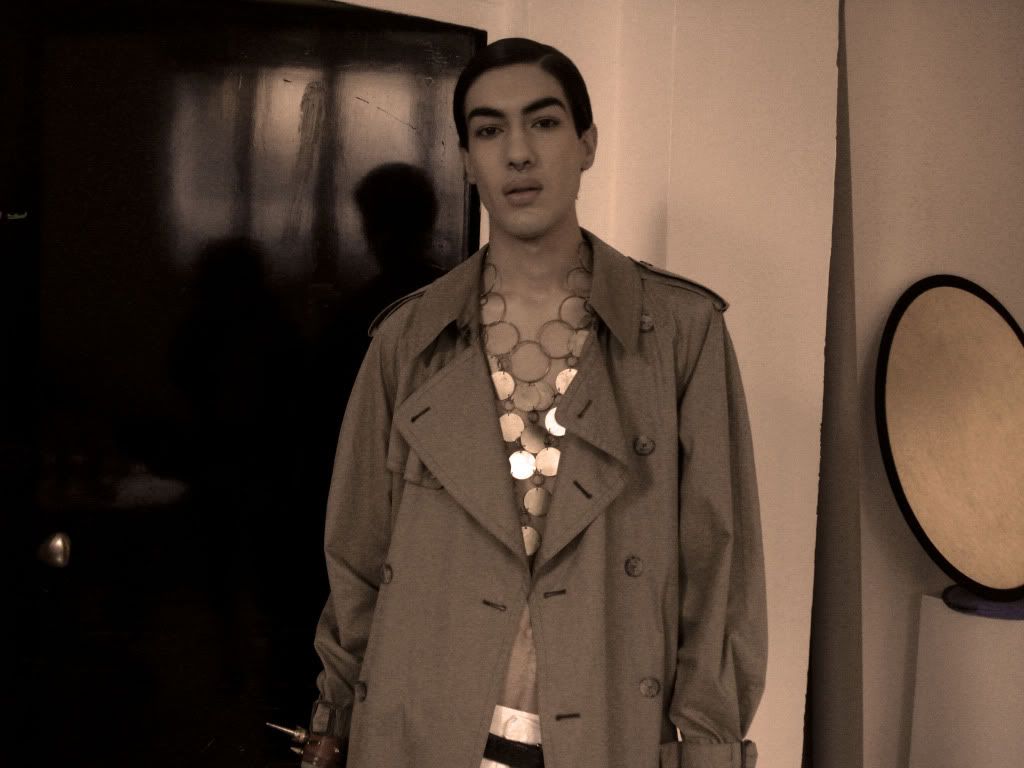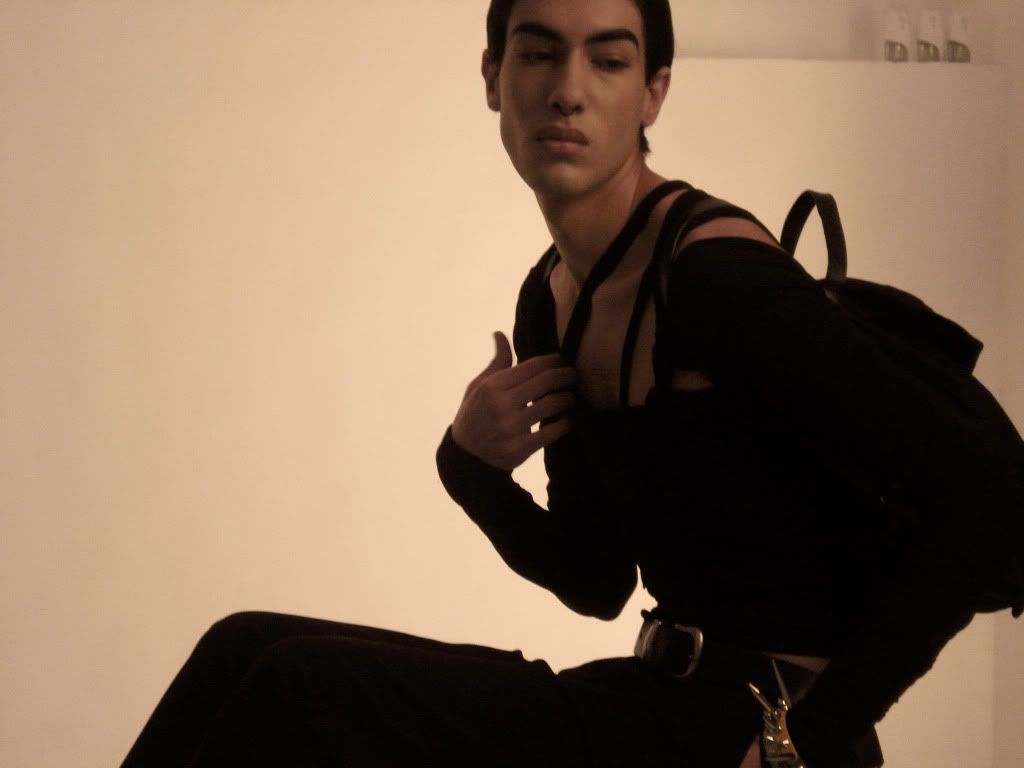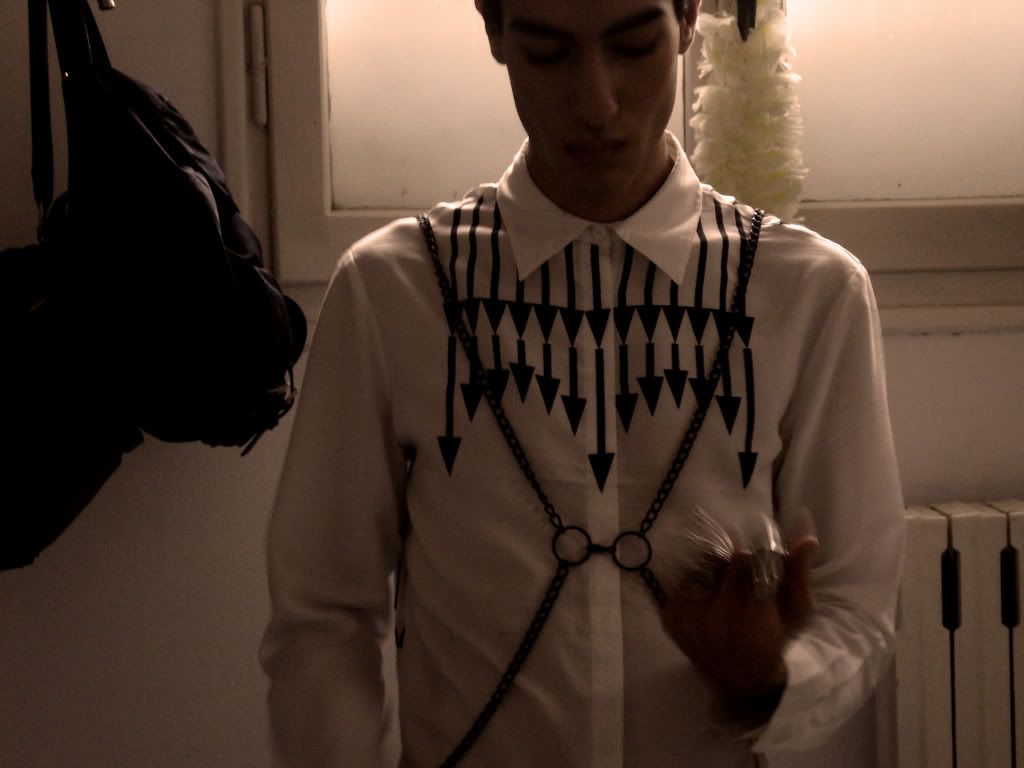 This week I've been planning a photoshoot in which I did the styling. I used the lovely Jacob Mason I met a while ago in Spiga2.
I just love his beauty, the soft emotion he expresses; his natural way of posing and his professionalism. A true inspiration for me; the catalyst I needed for my creative projects.
Jacob is the new face you'll soon see in all the big catwalks for the next men''s fashion week.